Commercial
Service and Installation
Residential
Service and Installation
At Graham's Glass and Renovation our workforce is proficient at installing glass windows and doors. They also, come with a diverse skill set that allows us to satisfy our clients requirements with a variety of residential and commercial improvement projects. Having the right team allows us to provide our clients with quality work, every time.
Take a look at some of our recently completed business and home improvement projects. If you like what you see, we would be happy to have a conversation about what we can do to help you improve your property.

At Graham's Glass and Renovations we service and supply products from Maritime Door & Window. They have been providing Nova Scotians with reliable high-quality glass since 1972. We are proud to provide this trusted brand to our customers.
We supply and service products from other partners such as Silliker Glass, C.R. Laurence of Canada, Kawneer, IDN, Gentek Building Products, Mitten Building Products, and Richelieu Hardware.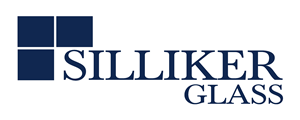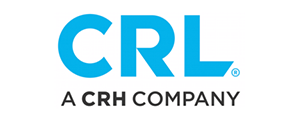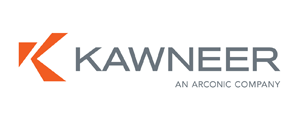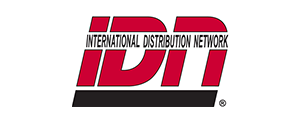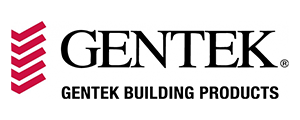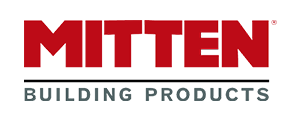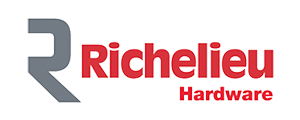 Our team is ready to discuss your next project